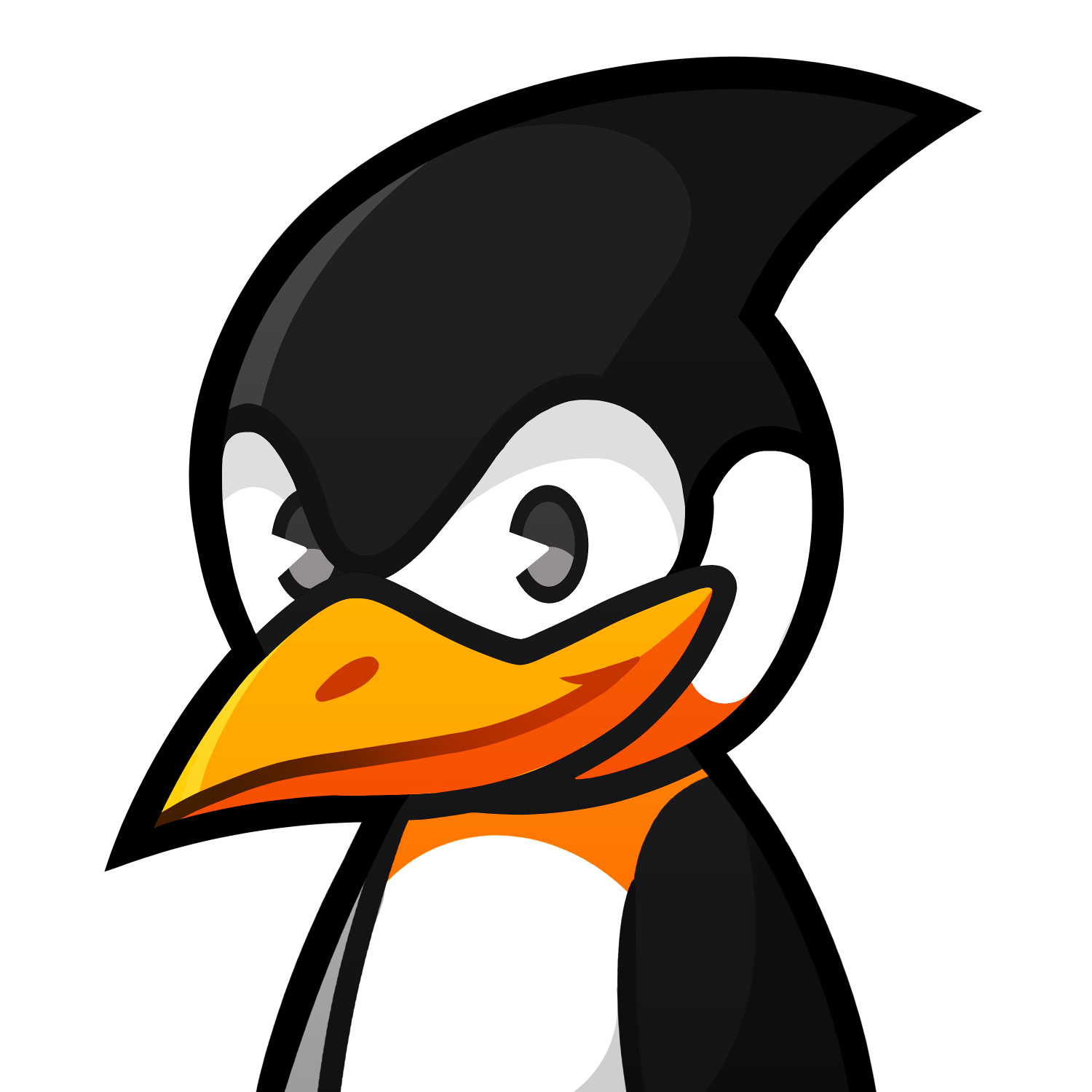 ImmortalRealms Minecraft Server
Online

- 14387 Vote(s), 414 Review(s), Rated: 5/5.
Country
United States

Server Information
Welcome to Penguin.GG!
We are a brand new network launched in 2022. Come join SB737 as he plays and records with his community!
We currently offer an amazing Skyblock game mode and Survival SMP!